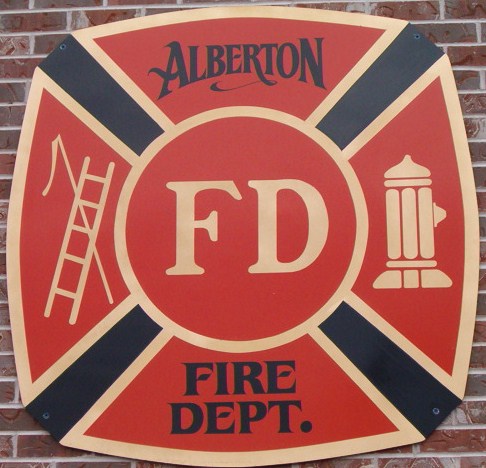 If you are interested in becoming a member of the Alberton Fire Department you can obtain an application form from the Fire Chief or Town Chief Administrative Officer. Admission of candidates into the Department is decided by the membership at the regular monthly meeting of the Alberton Fire Department. If accepted, you must complete a probationary period of time as an auxiliary member. Upon completion of the probationary period, the membership will vote on whether to accept you as a regular member. To be considered as an acceptable candidate for the Alberton Fire Department, an individual must meet the following criteria:
Be a resident of the area served by the Alberton Fire Department

Be at least 18 years of age

Be able to provide the names and contact information of character references.

Be in possession of a valid driver license

Have a reliable means of transportation (to attend the fire hall in a timely manner when required)

Be in a degree of physical fitness that allows you to carry heavy equipment and undertake physically arduous activities under adverse conditions for prolonged periods

Be willing and able to carry out the duties of a member of the Alberton Fire Department which includes responding to emergency calls, attending regular and special meetings, and participating in training, fundraising, and other events.
Successful candidates will be required to attend training in the local area as well as at the Prince Edward Island Firefighters Association School in Miltonvale Park, PEI. The Department will be responsible for costs associated with required courses.